2021 Coach Licence - Training requirements
The Coach Licence is an annual licence to confirm your status as a coach and provide instruction and coaching services.  In order to obtain a coach licence, you are required to hold a valid PTSO membership, meet Equestrian Canada's screening requirements and complete mandatory training. 
The Coach Licence will only be issued once all eligibility requirements are met.  It is valid for 1 year (365 days) from the date it is issued.
To complete training requirements and submit screening documents please take the following steps:
1. Add the coach licence to your account.
2. Complete eLearning modules available to you
3. Upload screening documents and records of completition for courses offered by other organizations
---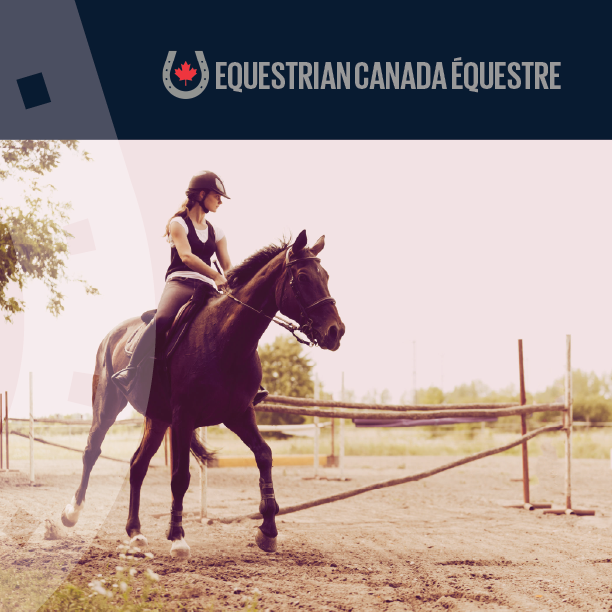 The following is required
Requirement
Name
Requires at least 1 Completed

Equestrian Canada: Concussion Awareness
NCCP Making Headway in Sport (Multisport)
Requires at least 1 Completed

Standard First Aid Level C (delivered by a recognized Canadian First Aid provider)
Requires at least 1 Completed

Fostering Healthy Equestrian Environments
Coaching Association of Canada Safe Sport Training
Respect in Sport for Activity Leaders (Mandatory for SK & MB Coaches)