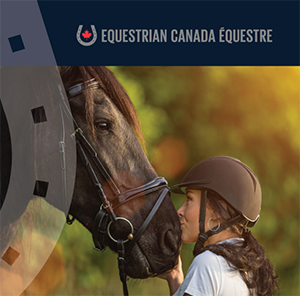 Equine Code of Practice 2021
This training program aims to create awareness around Canada's standard of care, the Code of Practice for the Care and Handling of Equines. The equine Code is a guide to sound management and welfare practices for horses, ponies, donkeys and mule owners and caregivers.

Everyone with an interest in the care and welfare of equine should participate in this program. Whether you are an animal owner, caregiver or just interested in equine, these resources offer insights into animal care and welfare.

This program is also beneficial, and in some instances may be required, for bylaw officers, special constables and other enforcement personnel and agencies who may be called to assess situations within the equine population.
| | | | | |
| --- | --- | --- | --- | --- |
| 0 | | 0 | 25.00 | PURCHASE COURSE |