PD POINTS: 1.0 DURATION (HRS): 1.00

3rd Party
Equestrian Canada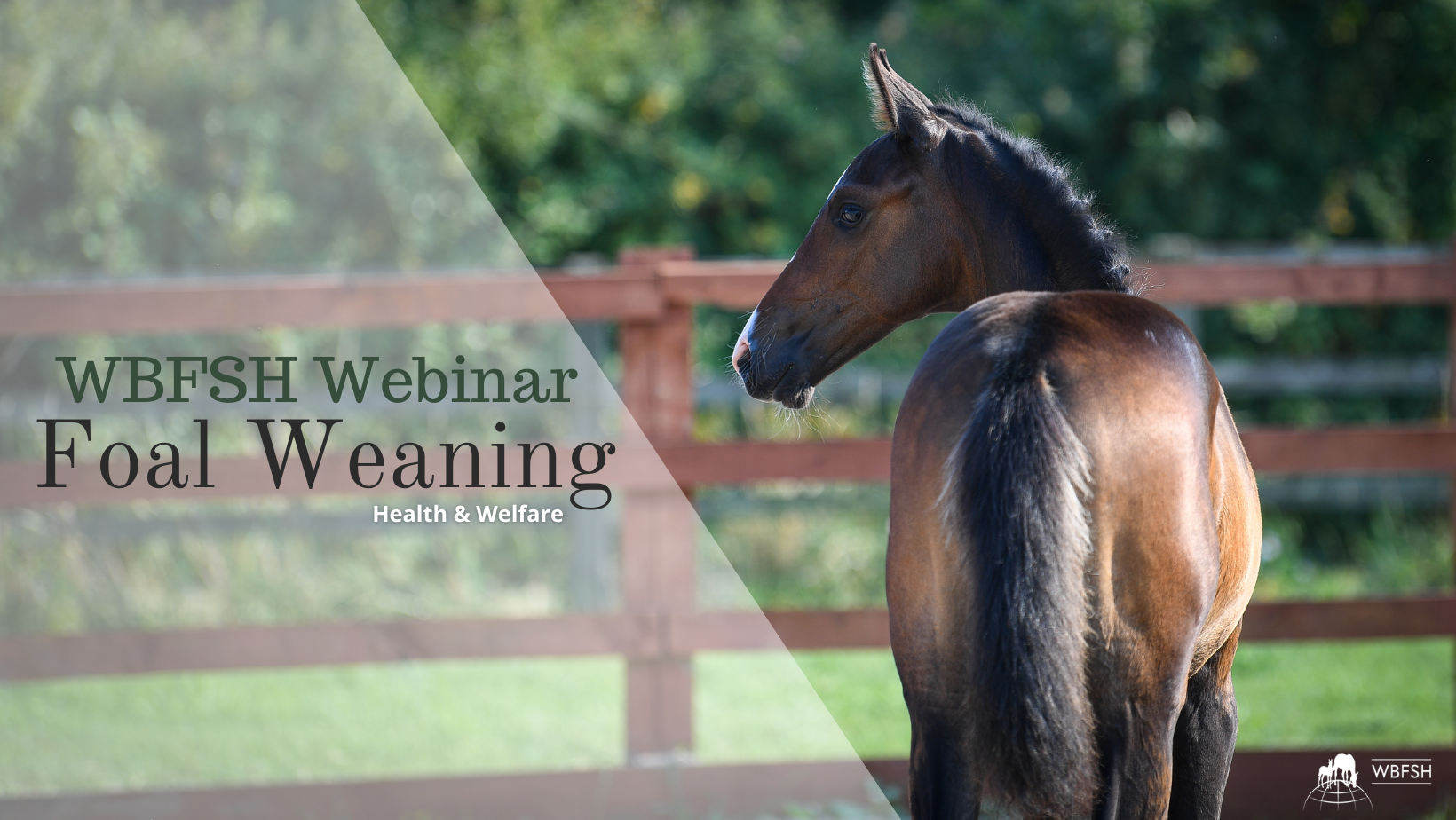 Please find below a list of webinars available from Equestrian Canada Education partners.
Proffesional Development
3rd Party PD
Equine Development
Broad Sport Development
Breed sports
Dressage
Driving
Endurance
English
Eventing
General Performance
Jumping
Other
Para-Dressage
Reining
Saddle seat
Speed Events
Therapeutique
Trail
Vaulting
Western
Coach
Coach Evaluator
Learning Facilitator
Official
Parent
Rider
Available times and locations
There are no in person dates for this program. Please return to continue searching.