PD POINTS: 1.0 DURATION (HRS): 2.00

Equestrian Canada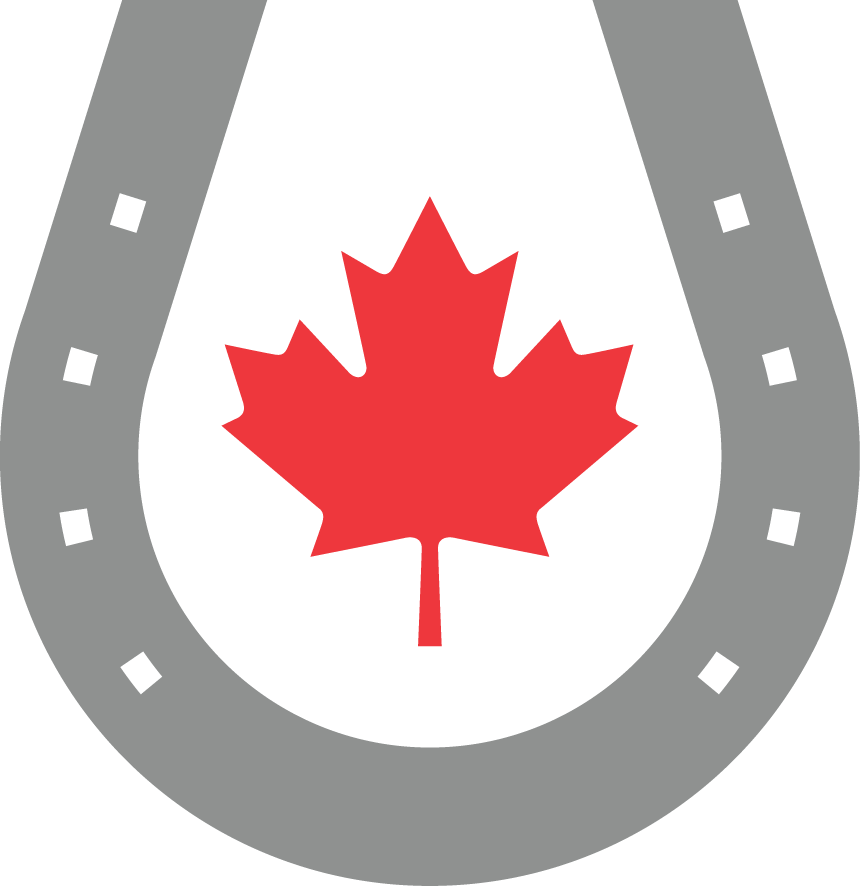 A variety of webinars proudly offered by Equestrian Canada to it's members. Coaches earn 1 PD point.
Breed sports
Dressage
Driving
Endurance
English
Available times and locations
DATE
LOCATION

Q&A with FEI #1 Kelly Houtappels-Bruder
Apr 16, 2023
Time: 12:00-14:00


Sign-up by: Apr 18, 2023

Equestrian Canada - Zoom, Ottawa
$ 0.00
REGISTER


Seats remaining: 472

Instructor: Francois Bergeron, Kelly Houtappels-Bruder, Carole Precious

Language: EN

Notes:

Join Kelly Houtappels-Bruder for a moderated session where this world class driver will various topics around her success at the elite level of the sport.