PD POINTS: 1.0 DURATION (HRS): 2.00

Equestrian Canada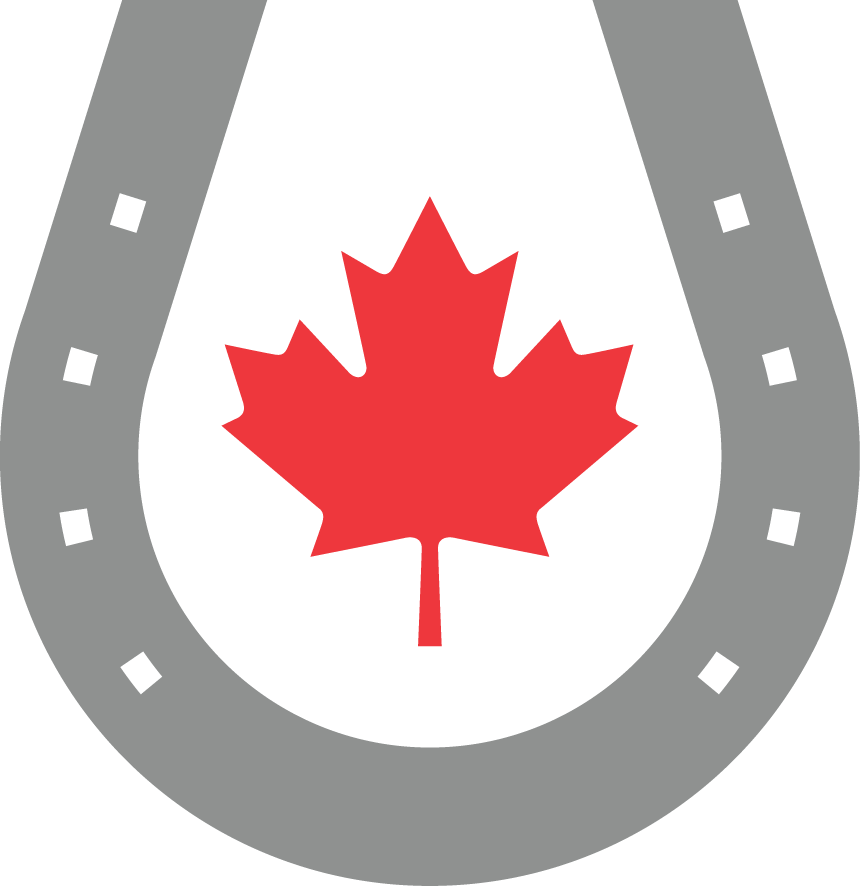 A variety of webinars proudly offered by Equestrian Canada to it's members. Coaches earn 1 PD point.
Breed sports
Dressage
Driving
Endurance
English
Available times and locations
DATE
LOCATION

Biomechanics of the Rider
Jan 22, 2024
Time: 13:00-14:30


Sign-up by: Jan 22, 2024

Equestrian Canada - Zoom, Ottawa
$ 0.00
REGISTER


Seats remaining: 33

Instructor: Imke Schlömer

Language: EN

Notes:

The Workshop

We are often faced with horses that are not executing tasks as fluidly or willingly as we would like. Significant time is put into schooling movements, changing equipment, and so on, but an important piece of the equation is often overlooked. How is the rider's movement impacting the horse's mechanics and what suboptimal adaptations in a horse's body can often be attributed to rider errors?

In this workshop Imke Schuon, a physiotherapist with experience working on both - riders and horses – explains some biomechanical basics to get a deeper insight of the horses and riders movement in trott and canter. Motion analyses help to improve the inner picture of the horses movement in trott and canter and how errors of the rider can lead to excessive physical problems, soreness and injuries for the horse over time. We will discuss the importance of understanding horses biomechanics and tailoring a rider's mechanics to complement the movement of the horse.

In addition, Imke explains how the lower back, pelvis, and hips should move to ensure a proper connection with the horse while limiting the forces through the horse's back. She will also show some helpful exercises to improve the riders skills in sitting trott and canter.

About Imke Schlömer

At the age of 10, Imke began working and learning in a private stable and was lucky to be acquainted with diverse ways of training and riding horses. After school, she became a physiotherapist for humans and horse and realized quickly, that many horses showed recurring physical problems from being ridden.

Imke started studying the biomechanics of the riders seat and met Dr. Josef Kastner in 2009, a sports scientist from Vienna, who became her mentor. Today, Imke is based in the northern part of Germany, teaches young physiotherapists at the university of Muenster but primarily works with riders on optimizing their movement patterns, balance, and coordination. Since many years, she is part of the trainers team of Riesenbeck International (Ludger Beerbaum) and the state stud in Warendorf.