PD POINTS: 3.0 DURATION (HRS): 8.00

Equestrian Canada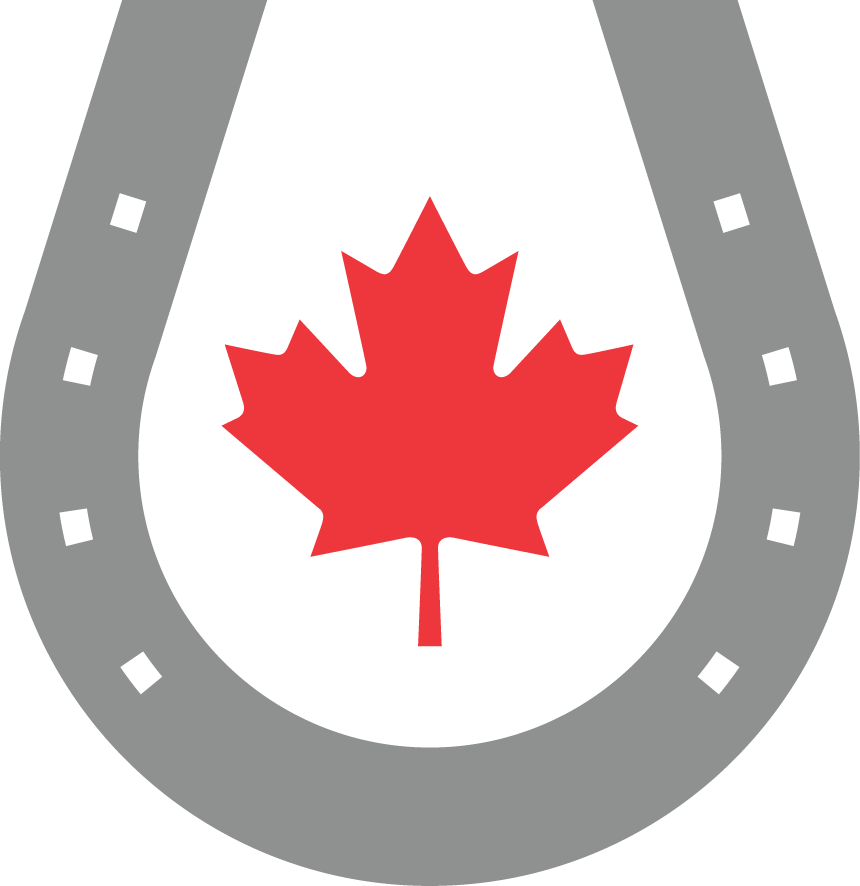 Equestrian Canada is excited to present a General Stewards Clinic at the Wesley Clover Parks, December, 4 2022 from 9:00am - 5:00pm ET.
Register deadline: Nov. 25, 2022
Registration: $150.00
CLINCIAN: Martha Worts (EC Senior General Steward)
ATTENDANCE: This clinic is available to any current EC General or Hunter/Jumper Steward for maintenance or promotion purposes or for candidates interested in becoming an EC General or Hunter/Jumper Steward.
AGENDA: Sessions will focus on both the theory and practical sides of stewarding including officials' roles, stewarding practices, rules overview, and more.
Breed sports
Dressage
Driving
English
Eventing
General Performance
Jumping
Para-Dressage
Vaulting
Western
Available times and locations
There are no in person dates for this program. Please return to continue searching.