PD POINTS: 3.0 DURATION (HRS): 8.00

3rd Party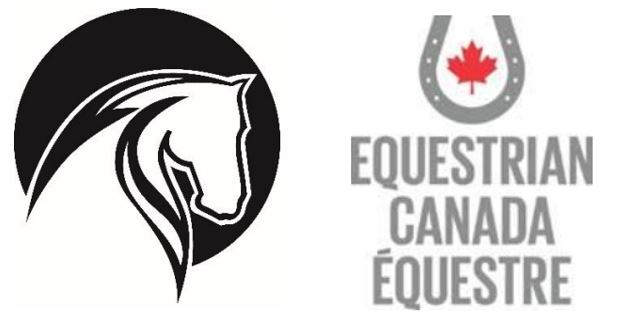 EC DRESSAGE STEWARD CLINIC - JUNE 30, 2022 in conjunction with the Lemonade Daze Gold Dressage Show July 1-3, 2022 at the Keystone Centre in Brandon Manitoba.
CLINICIAN: Anne Welch, EC Senior Dressage Steward, FEI 2* Dressage Steward
ATTENDANCE: This clinic is available to any current EC Dressage Stewards for maintenance and promotion purposes or for candidates interested in becoming an EC Dressage Steward. Other Officials and Coaches interested in additional education are wlecome (coaches will gain 3 PD points).
AGENDA: The focus of this clinic is on Stewarding at sanctioned Bronze/Silver/Gold and Championship competitions. The clinic format will include a lecture, problem solveing with presentation, mini quizzes, group work and interactive discussion. Topics will include: Introduction and Overview of Steward, Pre-Competition, Safety, Health and Welfare, Para Dressage, Competition Day, Reporting and more!
Muffins, coffee, water and lunch included.
Early Bird registration $125 + GST: Deadline June 1, 2022
Regular registration $145 + GST Registration closes June 24, 2022
Dressage
General Performance
Jumping
Available times and locations
There are no in person dates for this program. Please return to continue searching.