PD POINTS: 5.0 DURATION (HRS): 4.00

Coaching Association of Canada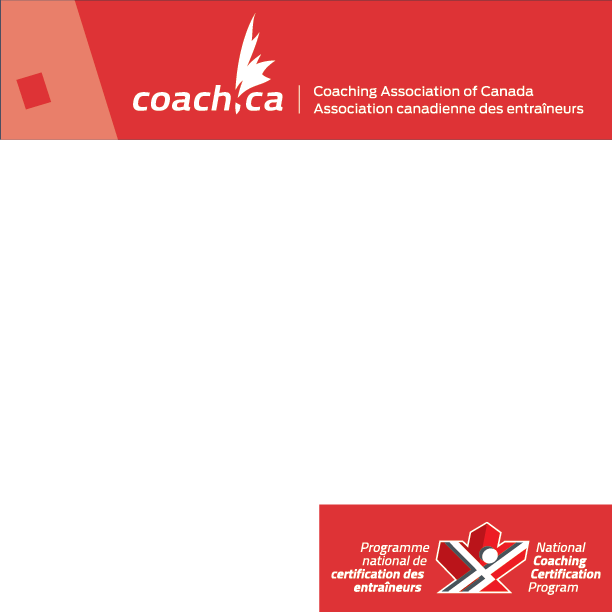 NCCP Empower+ is an intense and thought-provoking workshop that will teach you how to enhance the well-being of your athletes and be a positive role model in the world of sport. After completing the NCCP Empower+ module, you will be able to: • critically reflect on your own experiences in sport; • recognize the potential for, and presence of maltreatment in sport; • determine when and how to intervene when you observe or suspect maltreatment; • apply the six-step NCCP Decision-making Model to make ethical decisions related to maltreatment in sport; and • identify the conditions related to creating positive and healthy sport experiences that enhance the well-being of athletes in your care.
NCCP Proffesional Development
Proffesional Development
Available times and locations
There are no in person dates for this program. Please return to continue searching.