PD POINTS: 3.0 DURATION (HRS): 6.00

Coaching Association of Canada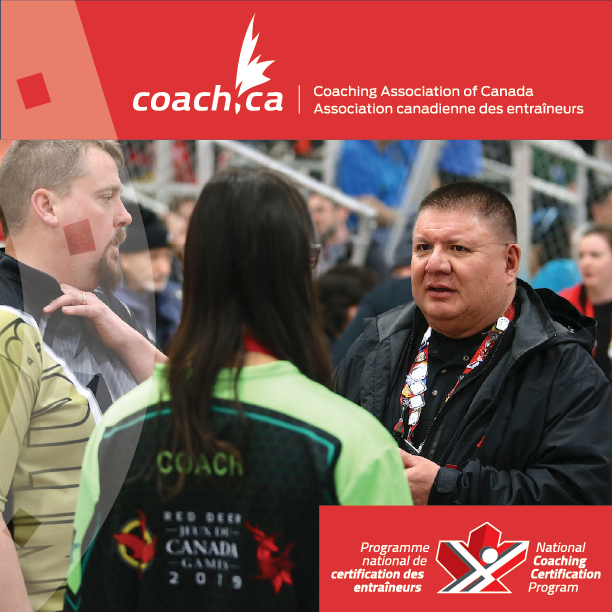 The NCCP Mentorship module prepares individuals for their roles as mentors with clarity of purpose and confidence in their actions. The training reaffirms and strengthens their abilities and skills as a mentor, while expanding upon the mentor's knowledge of the mentoring process. Completing the training will provide the mentor with the necessary standards and protocols to implement mentoring within their coaching community.
After completing the NCCP Mentorship module, you will be able to:
understand the concept of mentoring;
understand the process of cognitive coaching;
acquire and use communication skills required to be an effective mentor;
use the three steps of the mentoring process.
NCCP Proffesional Development
Proffesional Development
Coaching Effectiveness
Communication
Leadership
Teaching
Coach
Coach Evaluator
Learning Facilitator
Master Coach Developer
Official
Available times and locations
There are no in person dates for this program. Please return to continue searching.