PD POINTS: 5.0 DURATION (HRS): 3.00

Coaching Association of Canada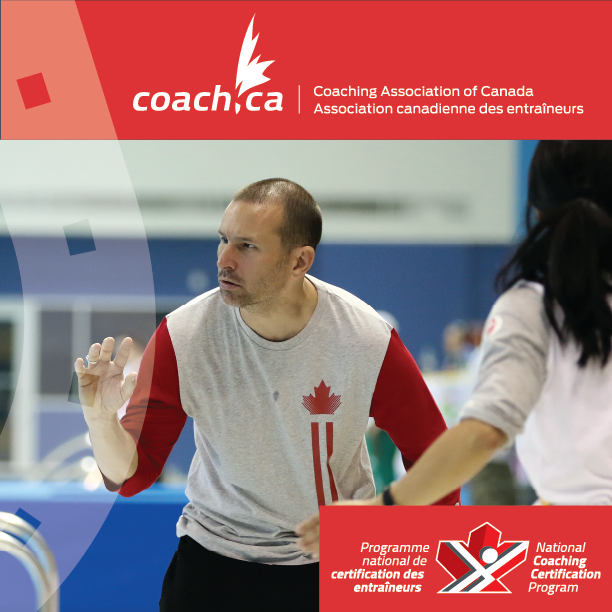 Leading Drug-Free Sport (Multisport) is designed to help coaches develop practices and understand the use of medications that will lead to keeping equestrian sport drug-free.
Upon completion, you will be able to:
Fully understand and explain the consequences of using banned substances in sport

Educate athletes about drug-testing protocols at major competitions

Encourage athletes to safeguard their sport values and take responsibility for their actions
Apply the NCCP Ethical Decision-Making Model to your coaching as it relates to keeping your sport and athletes drug-free
Upon completion of this course, the Coaching Association of Canada's $85 On-line Evaluation Fee for Leading-Drug Free Sport will be waived. Successful completion of the evaluation is necessary to complete EC's High-Performance 1 Certification.
Certification Contexts: High-Performance 1
NCCP High Performance 1
NCCP High Performance Coach
NCCP Multisport
NCCP Proffesional Development
Proffesional Development
Available Times And Locations
There are no programs scheduled for this location