PD POINTS: 5.0 DURATION (HRS): 3.00

Coaching Association of Canada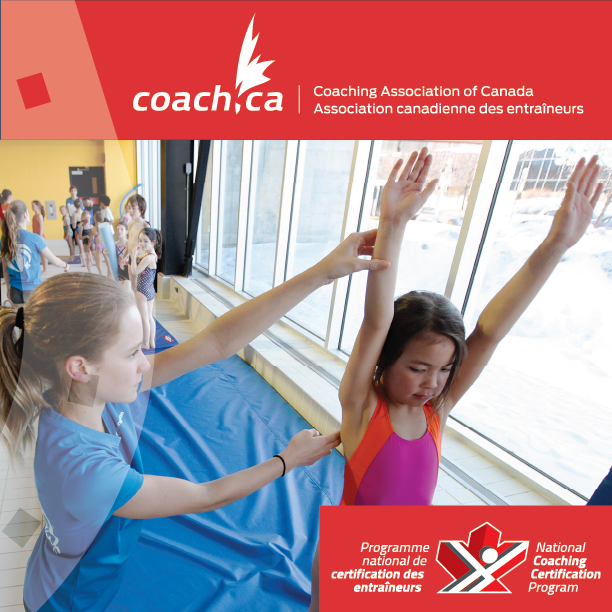 Basic Mental Skills (Multisport) is designed to help coaches recognize when athletes need some help with their mental skills and know how to help them improve these skills. 
Upon completion, you will be able to: 
Help athletes be mentally prepared for competition 
Integrate mental-preparation strategies into lessons 
NCCP Competition Coach
NCCP Multisport
NCCP Proffesional Development
Proffesional Development
Athlete Development
Psychology
Available times and locations
There are no in person dates for this program. Please return to continue searching.