PD POINTS: 5.0 DURATION (HRS): 8.00

Coaching Association of Canada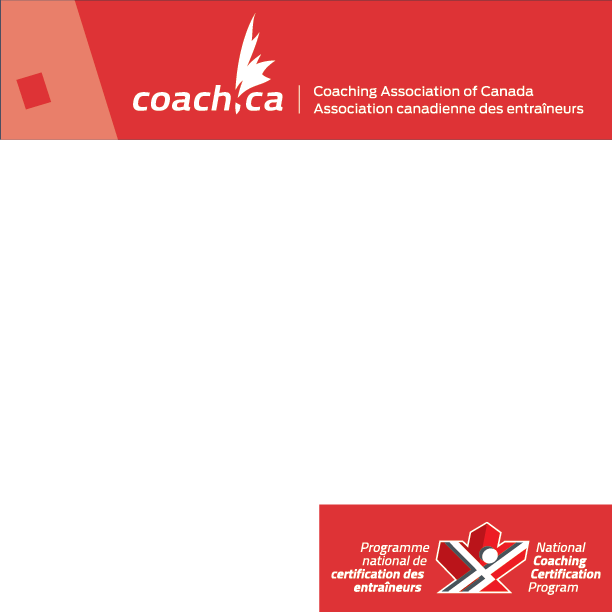 NCCP Core Training for Coach Evaluators is designed to help Coach Evaluators learn how to assess, evaluate, debrief, and follow up with coaches to help them achieve certification. The Core Training for all Coach Evaluators must be completed to progress on the Coach Evaluator pathway.
Coach Developper
NCCP Multisport
3rd party in-person training
Coach
Master Coach Developer
Available times and locations
There are no in person dates for this program. Please return to continue searching.