PD POINTS: 5.0 DURATION (HRS): 5.00

Coaching Association of Canada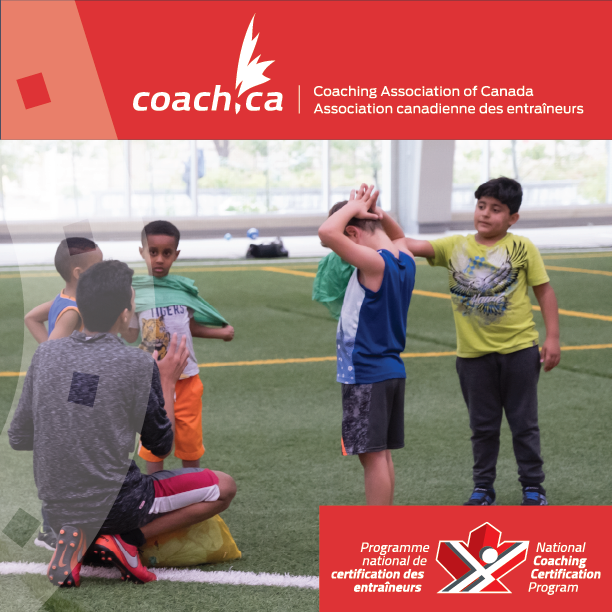 Teaching and Learning (Multisport) is designed to help coaches optimize student learning by implementing effective teaching methods and tools into lessons.
Upon completion, you will be able to:
Assess your own beliefs regarding effective teaching

Analyze certain coaching situations to determine if they promote learning
Create conditions that promote learning and self-esteem
NCCP Competition Coach
NCCP Instructor
NCCP Proffesional Development
Proffesional Development
Communication
Leadership
Teaching
Coach
Learning Facilitator
Master Coach Developer
Official
Rider
Available Times And Locations
DATE
LOCATION

Apr 26, 2021
Time: 09:00-14:00


Sign-up by: Apr 21, 2021

Coaching Association of Ontario - Adobe Connect Online, Toronto
$ 99.95
REGISTER


Seats remaining: 4

Instructor: Wendy Dobin

Language: EN

Notes:

This course is hosted by the Coaches Association of Ontario. Login information will be sent approximately 48hrs in advance of the course.