PD POINTS: 5.0 DURATION (HRS): 5.00

Coaching Association of Canada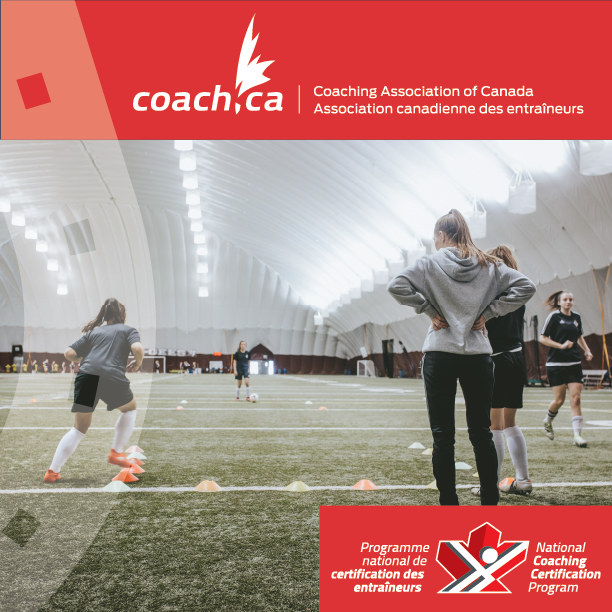 Advanced Practice Planning (Multisport) examines the impact of daily training sequencing and the manipulations that can affect training outcomes. This is an ideal follow-up to NCCP Planning a Practice. Coaches are advised to take NCCP Performance Planning before taking NCCP Advanced Practice Planning.
Upon completion, you will be able to:
Identify the factors that affect practice planning
Ensure that practice plans are consistent with the applicable microcycles and phases

Sequence practice exercises appropriately

Develop a microcycle plan for training technical and tactical abilities that helps athletes taper before a competition
This course is delivered by the Provincial/Territorial Coaching Representatives of the Coaching Association of Canada. You will be taken to a 3rd party website to register.
NCCP Multisport
NCCP Proffesional Development
Proffesional Development
Planning
Athlete Development
Available times and locations
There are no in person dates for this program. Please return to continue searching.