PD POINTS: 5.0 DURATION (HRS): 8.00

Equestrian Canada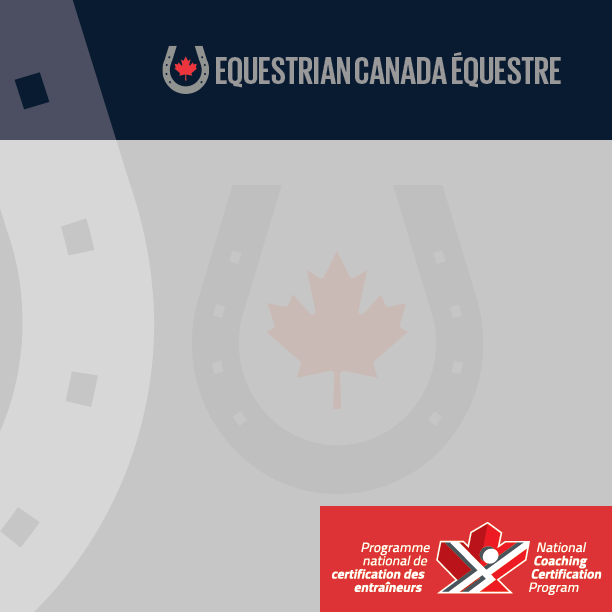 Prevention and Recovery – Equine is designed to help High Performance 1 Coaches develop effective equine conditioning programs specific to their discipline.
Upon completion, you will be able to:
Understand the effect of a conditioning program, taking into account the horse's various physiological systems

Recognize the link between optimal performance and discipline specific conditioning

Develop, implement and analyze discipline-specific conditioning objectives and programs
Risk Management
Equine Development
Available times and locations
There are no in person dates for this program. Please return to continue searching.