PD POINTS: 5.0 DURATION (HRS): 4.00

Equestrian Canada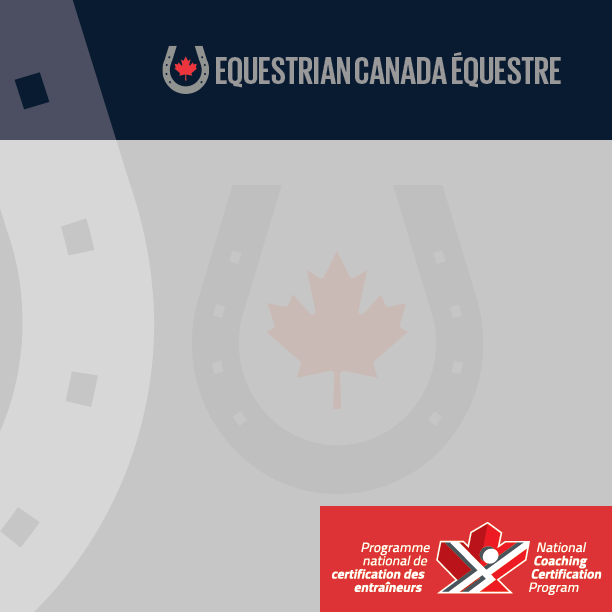 The HP1 Evaluation, Planning - Jump assesses outcomes 1, 2 and 3 of the High Performance 1 Jump Certification pathway and includes an in-person evaluation that must be submitted as a portfolio.
The following items must be submitted as part of your portfolio
Emergency Action Plan

Yearly Training Program

Evidence of how you manage your sport program
Available times and locations
There are no in person dates for this program. Please return to continue searching.