PD POINTS: 5.0 DURATION (HRS): 4.00

Equestrian Canada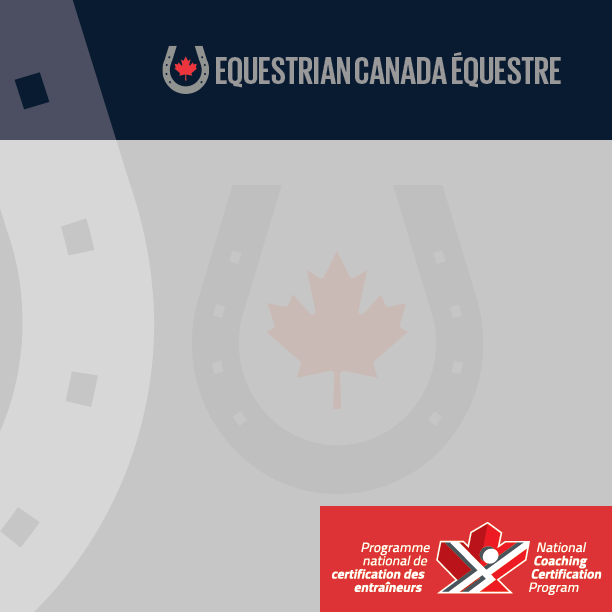 The HP1 Evaluation, Competition - Jump assesses outcome 6 of the High Performance 1 Jump Certification pathway and includes an in-person evaluation of providing appropriate support to an athlete at the appropriate level in competition.
Upon completion, you will be able to:
Support the competitive experience
Implement procedures that promote readiness for performance pre-competition
Make decisions and interventions that promote sport-specific performance during competition

Use the competitive experience in a meaningful manner to further athletes' development after competition
Available times and locations
There are no in person dates for this program. Please return to continue searching.