PD POINTS: 5.0 DURATION (HRS): 4.00

Equestrian Canada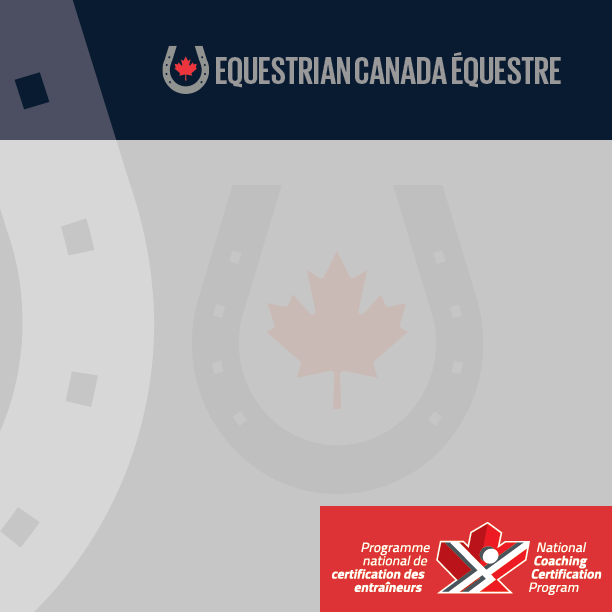 The HP1 Evaluation, Coaching – Dressage assesses outcomes 4 & 5 of the High Performance 1 Dressage Certification pathway and includes an in-person evaluation of lessons being coached to a student at the appropriate level.
Upon completion, you will be able to:
Plan and implement a safe, appropriately structured and organized practice for athletes at the Learn to Win and Train to Win stages

Analyze performance and provide appropriate corrections
Available times and locations
There are no in person dates for this program. Please return to continue searching.