PD POINTS: 5.0 DURATION (HRS): 4.00

Equestrian Canada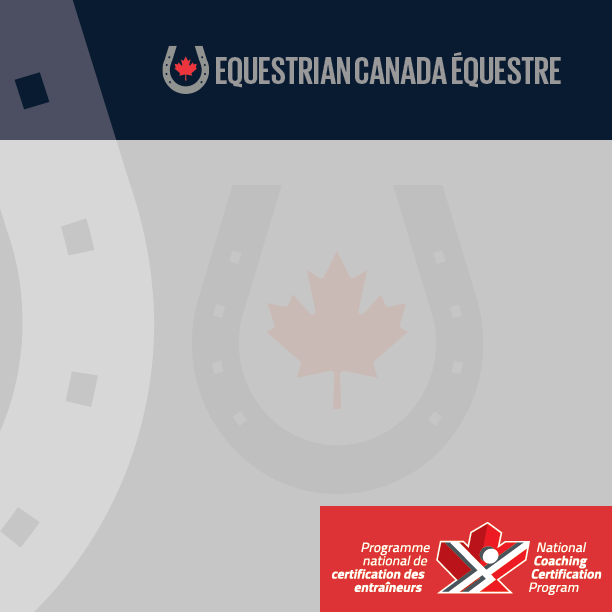 Equine Clean Sport is designed to help coaches develop practices and understand the use of medications that will lead to an Equine Clean Sport.
Upon completion, you will be able to:
Understand and implement the medication rules for competition that support an Equine Clean Sport

Interpret results from various clinical methods of determining injuries and understand the acceptable treatments within the parameters set out by the various national and international competition guidelines

Select the best course of action to maintain an Equine Clean Sport
Dressage
Driving
Endurance
Eventing
General Performance
Jumping
Para-Dressage
Reining
Saddle seat
Speed Events
Vaulting
Available times and locations
There are no in person dates for this program. Please return to continue searching.