PD POINTS: 5.0 DURATION (HRS): 8.00

Equestrian Canada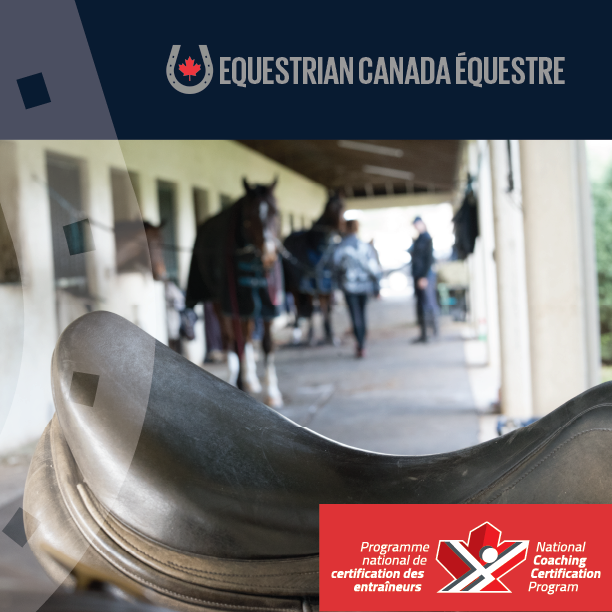 NCCP Advanced Practice Planning for Equestrian Sport is designed to teach High Performance 1 Coaches about the impact of daily training sequencing and the manipulations that can affect training outcomes. This module is an ideal follow-up to NCCP's Planning a Practice. Coaches are advised to take the NCCP Performance Planning module before taking NCCP Advanced Practice Planning.
Upon completion, you will be able to:
Take logistics into account when planning sessions and seasons

Sequence and adjust session exercises for best outcomes

Ensure consistency within sessions, microcycles (weekly plan) and yearly plans

Train a technical or tactical ability over several microcyles
Planning
Athlete Development
Dressage
Endurance
Eventing
Jumping
Reining
Available times and locations
There are no in person dates for this program. Please return to continue searching.