PD POINTS: 5.0 DURATION (HRS): 4.00

Equestrian Canada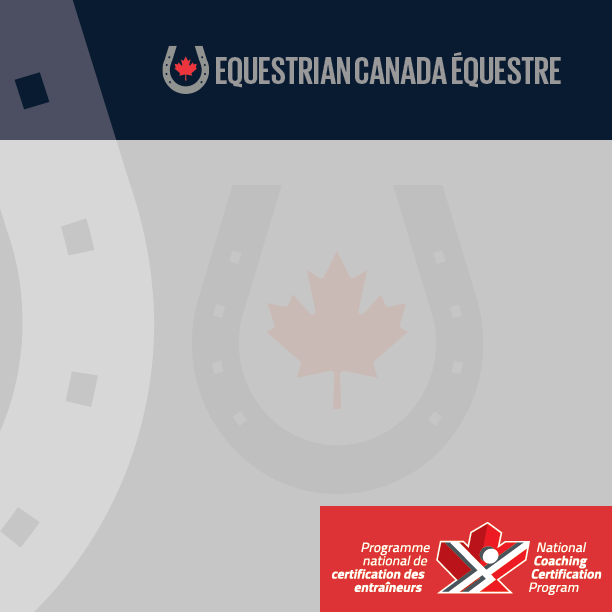 The Manage an Equestrian Sport Program teaches Competition Coaches how to effectively manage an equestrian sport program in order to meet the training and competition needs of athletes.
Upon completion, you will be able to:
Manage administrative aspects of an equestrian sport program and oversee logistics

Report on athlete progress throughout program
Coaching Effectiveness
Planning
Available times and locations
DATE
LOCATION

Nov 17, 2023 - Nov 24, 2023
Time: 12:00-14:30


Sign-up by: Nov 15, 2023

Ontario Equestrian - Zoom, Aurora
$ 69.95
REGISTER


Seats remaining: 16

Instructor: Ruth Allum, Helen Richardson

Language: EN

Notes:

This module will take place over two consecutive weeks. November 17 & November 24, 2023. Participants must attend all sessions to receive credit.

Please note that this course is scheduled for Ontario - Eastern Standard Time.