Equestrian Canada Sport Licence Safe Sport Training
Equestrian Canada (EC) is continuing its commitment to fostering a safe, inclusive, and high-quality experience for all who participate in equestrian sport across our country. As you begin to set your goals for the 2022 competitive season, EC is working hard to have the programs and infrastructure needed to maintain a competitive playing field where everyone can achieve their best. EC wants everyone to understand the important updates that advance Safe Sport principles and ensure you are ready for the 2022 season!
New for sport licencing in 2022, all competitive athletes, owners, and officials are required to complete two EC Safe Sport training sessions, EC Concussion Awareness and Fostering Healthy Environment. The training courses are provided FREE of charge to all sport license holders but must be completed no later than March 31, 2022, to remain a member in good standing.
Please complete the courses listed below, you can complete these courses at your own pace, your place in the course will be saved. Once completed, your transcript will be automatically updated and you will be able to download a certificate of completition.
---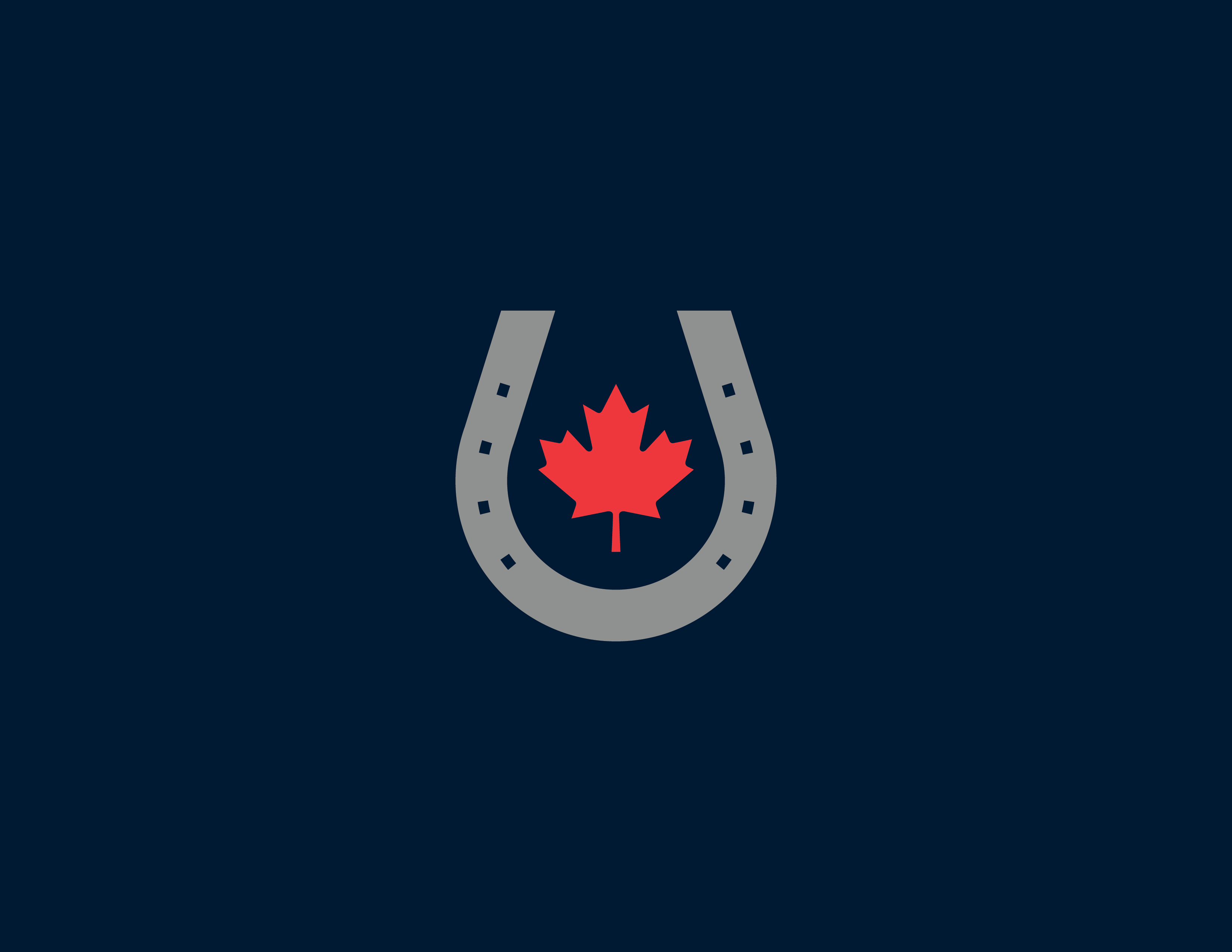 The following is required
Requirement
Name
Requires at least 1 Completed

Equestrian Canada: Concussion Awareness
NCCP Making Headway in Sport (Multisport)
Requires at least 1 Completed

Fostering Healthy Equestrian Environments
Coaching Association of Canada Safe Sport Training
Respect in Sport for Activity Leaders (Mandatory for SK & MB Coaches)