EC Board of Directors Onboarding
Members of the Equestrian Canada Board of Directors are requested to complete the following online training and complete relevant documents.
The completed Screening Disclosure Form and Enhanced Criminal Record Check must be uploaded, other requirements can be directly completed in the ECampus. Training is self-paced, you may enter and exit as many times as you like until it has been completed.
---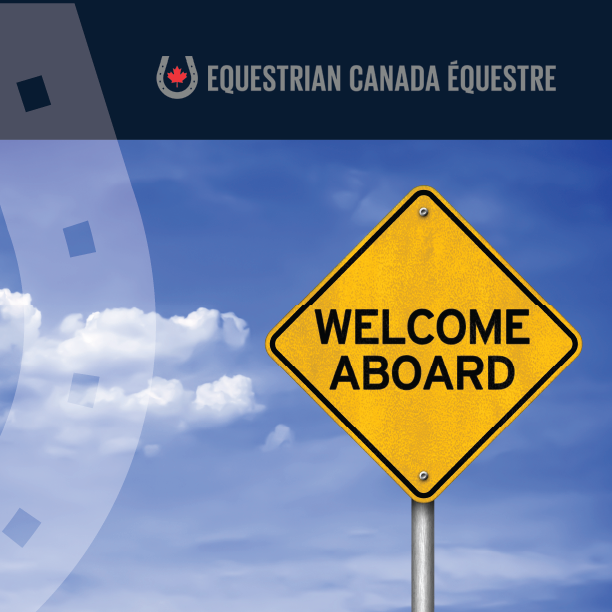 The following is required
Requirement
Name
Requires at least 1 Completed

Fostering Healthy Equestrian Environments
Equestrian Canada: Concussion Awareness
Requires at least 1 Completed

Equestrian Canada Online Screening Disclosure
Screening Disclosure Form
Requires at least 1 Completed

Equestrian Canada Non-Disclosure Agreement
Non-Disclosure Agreement
Requires at least 1 Completed

Enhanced Police Information Check (EPIC)