PD POINTS: 1.0 DURATION (HRS): 1.00

Coaching Association of Canada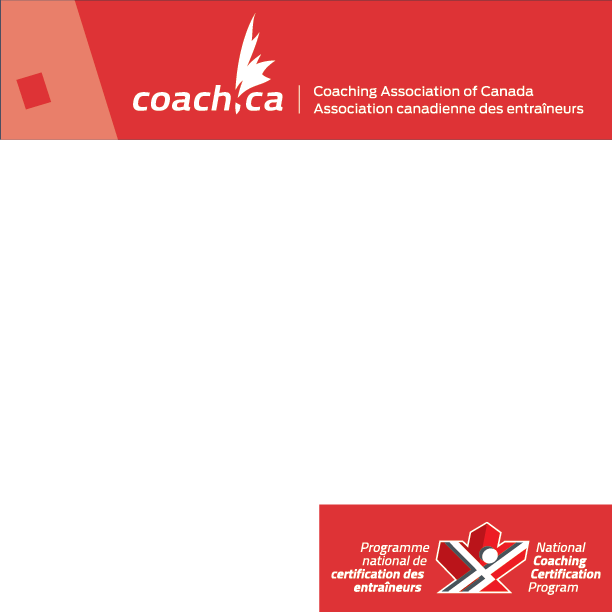 Coach Initiation in Sport is an online NCCP module developed to introduce new or experienced coaches to the foundational skills in coaching, such as: long-term athlete development, ethics, coaching motivation, and athlete safety and wellness. The Coach Initiation in Sport module will also introduce coaches to the NCCP, a valuable tool for preparing a coach's first in-person NCCP workshop. The Coach Initiation in Sport online module is designed as an important introduction to the key coaching concepts and educational tools that are the foundation of the NCCP. The module remains an excellent informational resource for coaches which they can revisit at any time after successful completion of the module.
NCCP Proffesional Development
Proffesional Development
Available Times And Locations
DATE
LOCATION

Jan 1, 2099
Time: 00:00-23:59


Sign-up by: Jan 1, 2099

Online - Coaching Association Locker, Ottawa
$ 15.00
REGISTER

Instructor: Self Paced

Language: EN

Notes:

THIS COURSE IS HOSTED ON AN EXTERNAL SITE
In order to complete this course, you must log in to "The Locker", the Coaching Association of Canada's coaching database and eLearning platform. The course is self-paced and can be accessed 24/7.