PD POINTS: 5.0

Coaching Association of Canada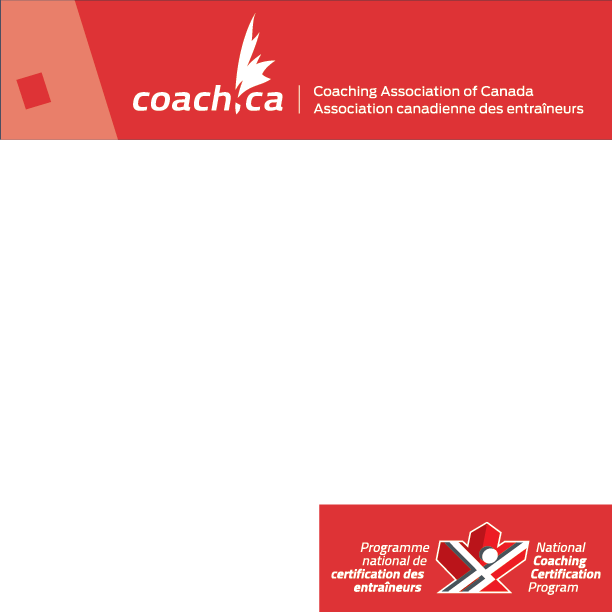 The Leading Drug-Free Sport Online Evaluation assesses the skills learned through participation in the Leading Drug-Free Sport (Multisport) course.
NCCP High Performance 1
NCCP High Performance Coach
NCCP Multisport
Available Times And Locations
DATE
LOCATION

Jan 1, 2099
Time: 00:00-23:59


Sign-up by: Jan 1, 2099

Online - Coaching Association Locker, Ottawa
$ 0.00
REGISTER

Instructor: Self Paced

Language: EN

Notes:

THIS EVALUATION IS HOSTED ON AN EXTERNAL SITE
In order to complete this evaluation, you must login to "The Locker", the Coaching Association of Canada's coaching database and eLearning platform. The evaluation process is self-paced and can be accessed 24/7.

Note: Access to this online evaluation is FREE if you have already completed the course. A non-refundable fee of $85 is charged to those that choose to go straight to evaluation.